Replicate the natural charm and delicate beauty of Flora, with artificial flowers and plants.
Dianthus is well known for supplying real flora to cruise ships worldwide. But over the years, the addition of artificial flowers and plants has gained popularity. In the past the first silk flowers and plants had a cheap reputation. Not to mention the obvious fake and plastic looks. 
However, nowadays it is hard to see the difference between life and artificial. We see the prove of this onboard the cruise ships on a daily base. To clarify, cruise passengers touching and looking closely at these products for they do not believe it is artificial at first sight.
UV Protected Artificial Plants
These handmade imitations are a perfect solution for areas where natural flora doesn't flourish well due to imperfect conditions. For example, these conditions can be indoor areas with a lack of daylight or windy outdoor locations. In addition to the wind, heat and sunlight can have a negative impact on the quality of (life) plants. In case you need silk for outdoor areas, special UV protected artificial plants are a great option. We offer a wide variety of these special ultraviolet protected plants in all sizes.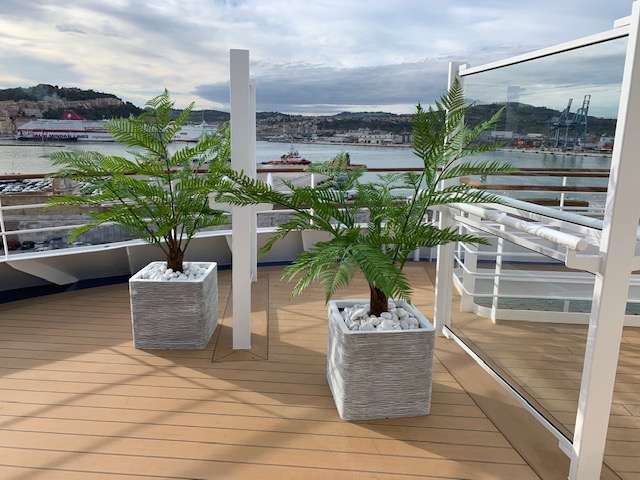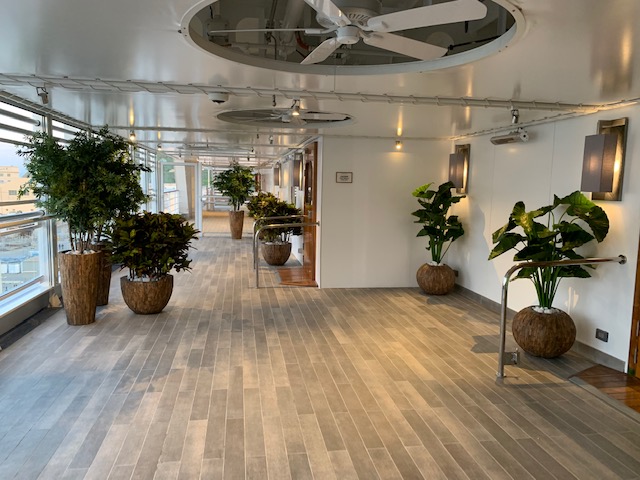 Dianthus imports high quality products from all around the world to offer customized artificial floral and foliage services. In addition to the silk items, we offer a large variety of special pots and vases in any color, shape or style. The right pot or vase can add enormous value to the flower arrangements and plants and location it is in. We can supply the pots and artificial plants separate or completely planted. Just like real plants, we can also install artificial items on board for you on the desired location if necessary.
Needless to say, artificial flowers and plants will last for a very long period of time and require a minimum of maintenance. In case you have any questions or would like to know your options, feel free to contact us.